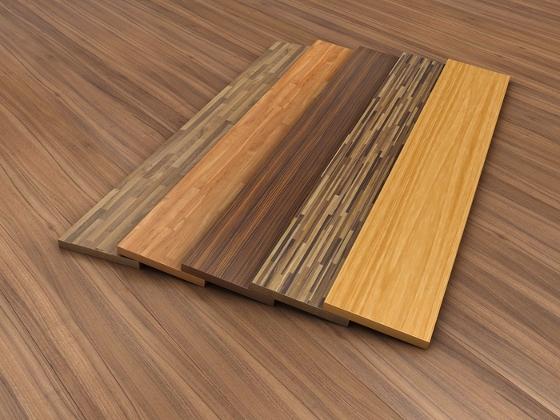 Depending on the situation, repairing a problem in your home may be better than replacing the components outright, and vice-versa. Our last post discussed the best way to fix some of the problem areas when getting home ready to show to buyers. Drafty doors or windows, troublesome appliances and toilets that use too much water were examples.
Here are several more solutions for fixing common household problems. These will give you the most cost-effective way to get your home ready for prospective buyers.
Blown Fuses
Some older houses may have more than just the occasional light flicker. A fuse box that seems to short out during every lightning storm can be a real issue. One that flickers every time you turn on too many appliances can mean an overloaded electrical system.
If you have wires and an electrical box that is roughly up to date, an electrician may be able to add an extra line. If you experience a power outage when you just turn on the TV, you may have more than a few frayed wires and loose connections.
The more frequent the problem, the more likely a wiring replacement will be necessary. Only a licensed electrician will be able to evaluate your home's wiring for sure.
Worn Out Wood Floors
Hardwood floors can have a lifespan as long as a century or more. Even if your wood floor is showing its age, most cosmetic problems can be fixed with some sanding and refinishing..
On the other hand, large swathes of rotted-out wood means a total replacement is likely necessary. Refinishing may also not be an option if your boards are getting worn too thin — exposed flooring nails are a bad sign. Estimate the extent of the damage or wear and then consult a flooring professional to see how far a sand, stain and refinish will get you.
Rusty, Loose Gutters
Clean out your gutters and identify any problem spots to see if you can repair them yourself first. Gutter sealant is inexpensive, and most holes can be brushed off and plugged with a flashing patch. Use denatured alcohol to clear away any remaining adhesive beforehand.
Professional steel or aluminum gutter repairs can be prohibitively expensive. In most instances where you or someone handy you know cannot handle the repairs themselves, replacement may only cost a little bit more. With a replacement, you will have gutters that are likely to last 25 years or longer when well-maintained.
Copper gutters are the exception. The high cost of copper and their 70 year lifespan means that you should attempt to revive them. Home buyers particularly like the look of copper gutters as an accent, it is worth it to save them if you can.
With enough effort, you can have your entire home looking beautiful and like-new before showing it to buyers. You can always consult a professional real estate seller's agent to get even more advice on fixing problems and preparing your UBC real estate for sale. Take a look at our seller's page to find out more.